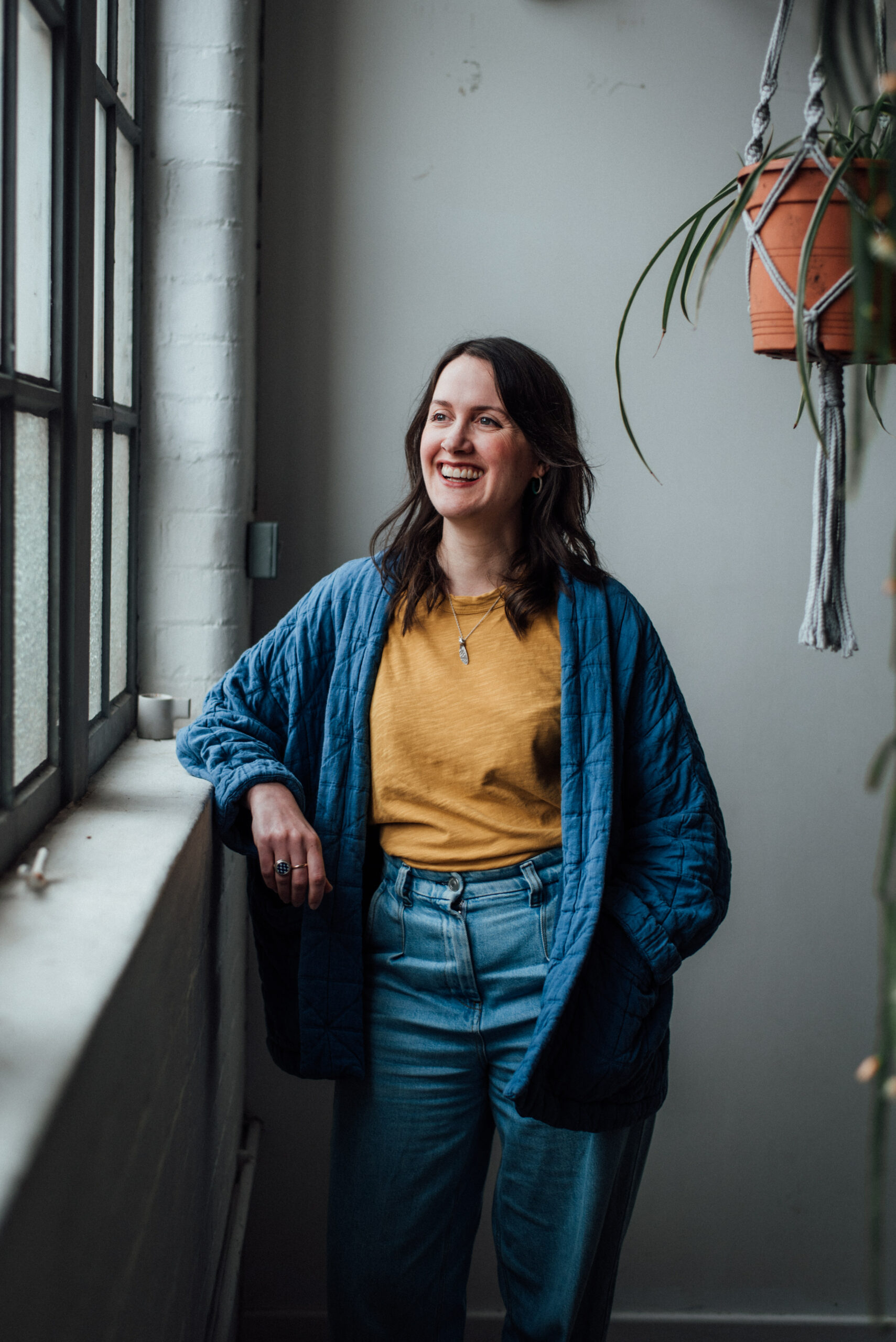 Photo credit: Marni V Photography
Nell Smith Printmaker

Hello! I'm Nell, I'm an illustrator and printmaker working from a studio at Hot Bed Press in Salford.

I take a painterly approach to printmaking, playfully exploring intuition through spontaneity.

My unique multi layered prints are built up of blocks of colour, combining screen and monoprint techniques. I develop contemporary, expressive compositions with an uplifting use of colour. My prints have a joyful and musical feel, lying somewhere between painting, collage and printmaking.

I graduated from Leeds College of Art in 2003, with a BA Hons in Printed Textiles and Surface Pattern Design.

My background in textile design means I'm always on the lookout for interesting colour combinations. I make hundreds of collages to inform my printmaking, using them as meditative sketches. They are mostly made up from scraps of paper, chopped up prints and ink drawings, ensuring my practice is a circular process.

My most recent collection of prints, 'Almanac', explores the changing seasons. Inspired by British folklore, the prints investigate the forms and rhythms of nature. Motifs repeat throughout the prints to create a cohesive collection, solidifying my visual language.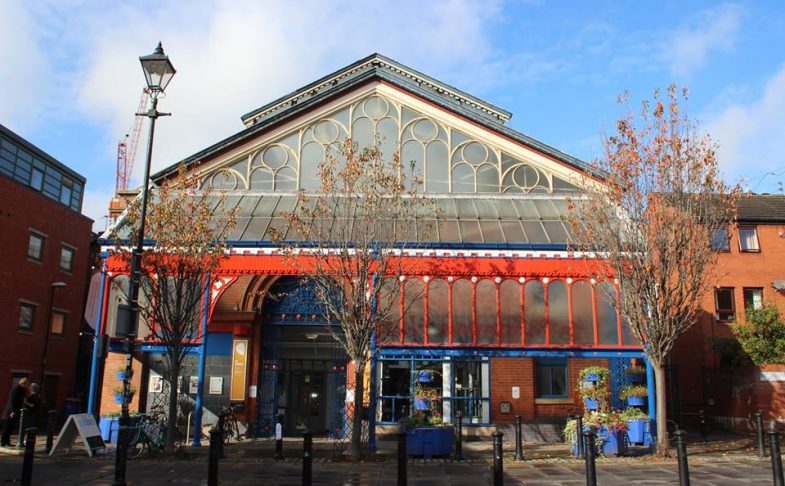 I'm also an affiliate maker at the wonderful Manchester Craft and Design Centre, having set up a craft practice there in 2008, after completing an MA in Textiles at Manchester School of Art. I also take on commissions, teach and run workshops. Highlights include working as Associate Lecturer at UCLAN and as Lead Designer on the V&A funded 'Design For Life' project.  Being part of Women in Print for the National Trust was another fantastic opportunity, exhibiting alongside talented women artists from the North.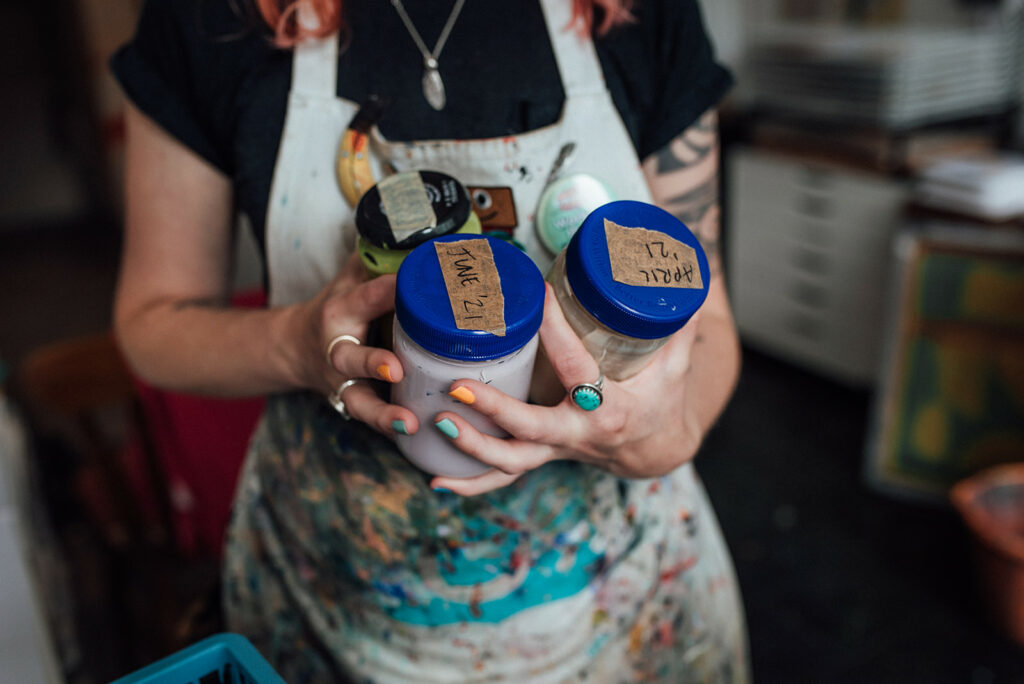 I joined Hot Bed Press printmaker's studio in 2014, an open access facility for everything printmaking. In 2016 I was awarded the David Cantor Memorial Award from the Devon Guild of Craftsmen. This gave me the opportunity to undertake the Complete Letterpress Printmaker course, an exciting addition to my practice.
In 2020 I was awarded an a-n Time Space Money bursary, funded by the Arts Council, and won the Handprinted prize from PrintFest Ulverston. In 2022, I won the Founder's Award at Printfest Ulverston.
When I'm not in the print room, I'm out riding my bike, spotting birds and enjoying the rhythms of nature.
Sign up for seasonal notes from the studio and to see new work first:
Contact Nell via the following means:
Address: Studio 14, Hot Bed Press, Salford, Cow Lane, M5 4NB
Facebook: facebook.com/nellsmithprints
Instagram: instagram.com/nellsmithprints
Twitter: @nellsmithprints