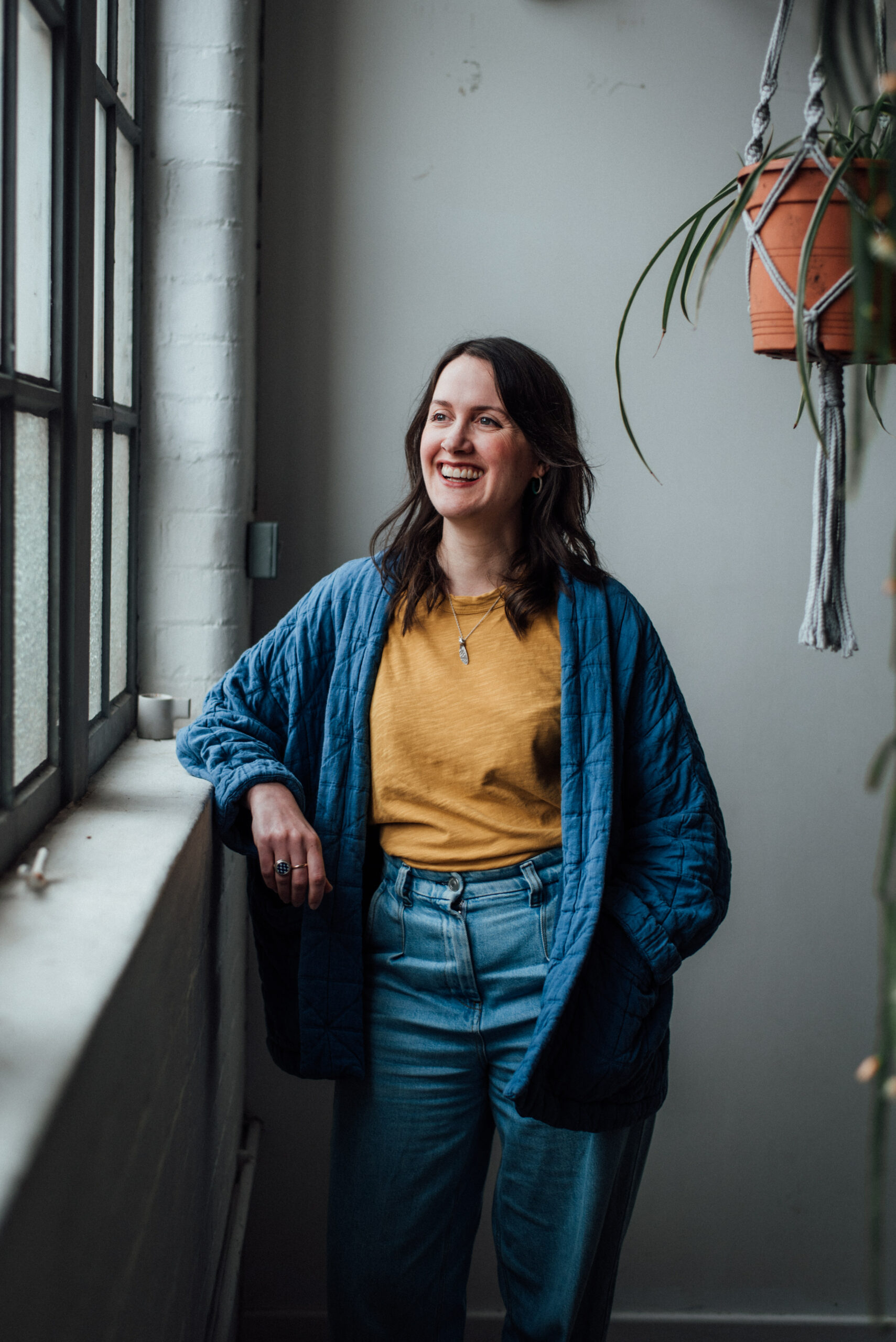 Photo credit: Marni V Photography
Nell Smith Printmaker
Hello! I'm Nell, I'm an illustrator and printmaker working from a studio at Hot Bed Press in Salford. My practice investigates painterly mono screenprinting, the labour behind hand-made work and the physicality of printmaking. I build up unique multi layered screenprints using the marks made in hand printing processes, playfully exploring abstraction, intuition and chance. My work falls between printing, painting and collage. Combining screenprinting techniques I develop contemporary, expressive compositions with an uplifting use of colour. I graduated from Leeds College of Art in 2003, with a BA Hons in Printed Textiles and Surface Pattern Design.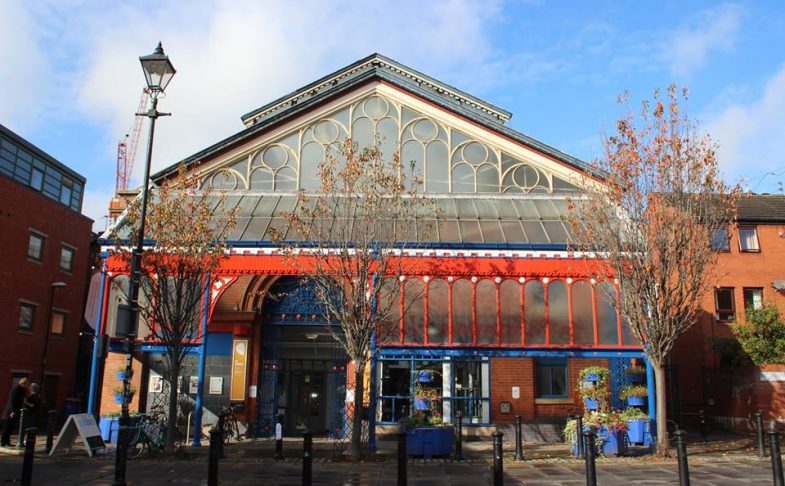 I'm also an affiliate maker at the wonderful Manchester Craft and Design Centre, having set up my practice there in 2008, after completing an MA in Textiles at Manchester School of Art. I also take on commissions, teach and run workshops. Highlights include working as Associate Lecturer at UCLAN and as Lead Designer on the V&A funded 'Design For Life' project.  Being part of Women in Print for the National Trust was another fantastic opportunity, exhibiting alongside talented women artists from the North.
I joined Hot Bed Press printmaker's studio in 2014, an open access studio with brilliant facilities for everything printmaking. In 2016 I was awarded the David Cantor Memorial Award from the Devon Guild of Craftsmen. This gave me the opportunity to undertake the Complete Letterpress Printmaker course, an exciting addition to my practice.
In 2020 I was awarded an a-n Time Space Money bursary, funded by the Arts Council, and won the Handprinted prize from PrintFest Ulverston.
When I'm not in the print room, I'm out riding my bike, spotting birds and enjoying the rhythms of nature.
To hear the latest news from the printroom, sign up to the newsletter here:
Contact Nell via the following means:
Address: Studio 14, Hot Bed Press, Salford, Cow Lane, M5 4NB
Facebook: facebook.com/nellsmithprints
Instagram: instagram.com/nellsmithprints
Twitter: @nellsmithprints