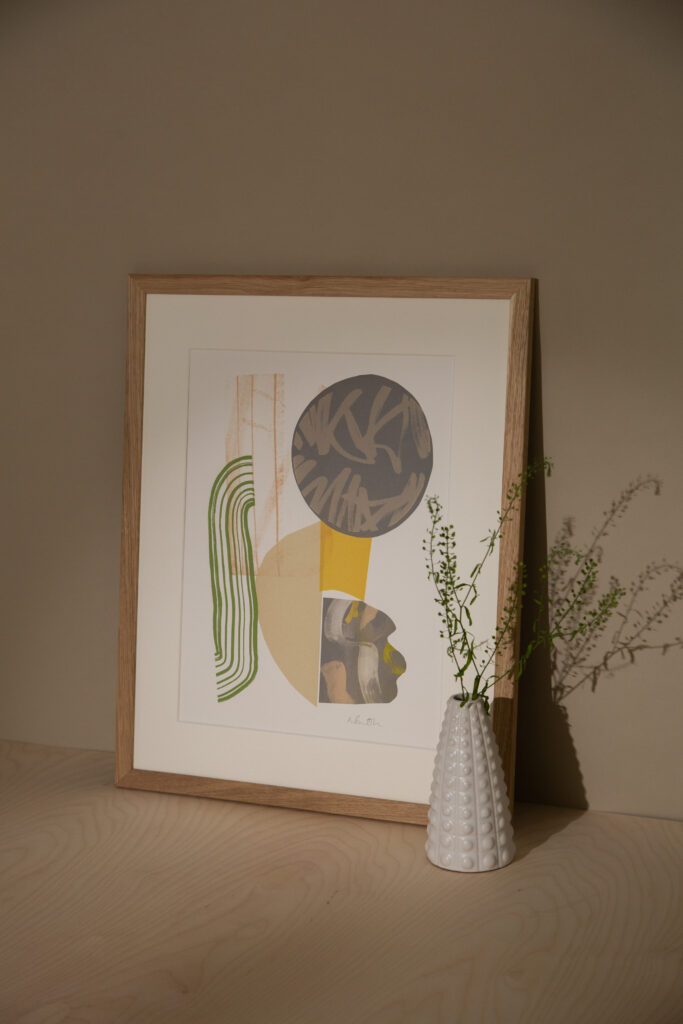 Ostara is the vernal or spring equinox, day and night are equal in length. It's the official start of Spring in the Northern hemisphere. I'm really enjoying the lighter evenings, this is the time for new beginnings with the promise of greener, warmer days just around the corner. This is another great time to plant seeds, to embrace action and new possibilities. I have started work on a collection of textiles to partner with my prints on paper, these will launch later in the year.
The Ostara set of prints from the Almanac collection celebrates the start of Spring with soft greens, pinks and yellows. These prints are available on my website with free UK p&p or collection from Manchester Craft and Design Centre. I also ship worldwide for a flat rate of £15.99.
I'll be planting some seeds in the yard and baking bread, do you have any rituals for the changing seasons? Have fun and don't forget to put your clocks forward next Sunday!